Back when we started our venture, it was a huge hurdle for us to stand apart. Being a Surat, Gujarat-based company, we've often been labeled as one of many. In theory that may be true but that is not how we see ourselves. Over the years, we have persevered & endeavored towards a company that stands apart. We've always tried to give our clients more than we can. We have to be honest here, the journey wasn't as easy as it may seem on the outside but that journey has shaped us into who we are today.  
The firm's ideology is heavily influenced by our promoters. Mr. Deepak Tayal & Mr. Alok Tayal, both our promotors bring unique values & skill sets to the table. They complement each other really well & have shared a working bond stronger than many blood relations. Mr. Deepak's foresight has played a pivotal role in the company's growth. That foresight was aptly supported & handsomely led by Mr. Alok, whose business acumen is second to none. The duo, apart from being promoters, are also the most hardworking employees of the company.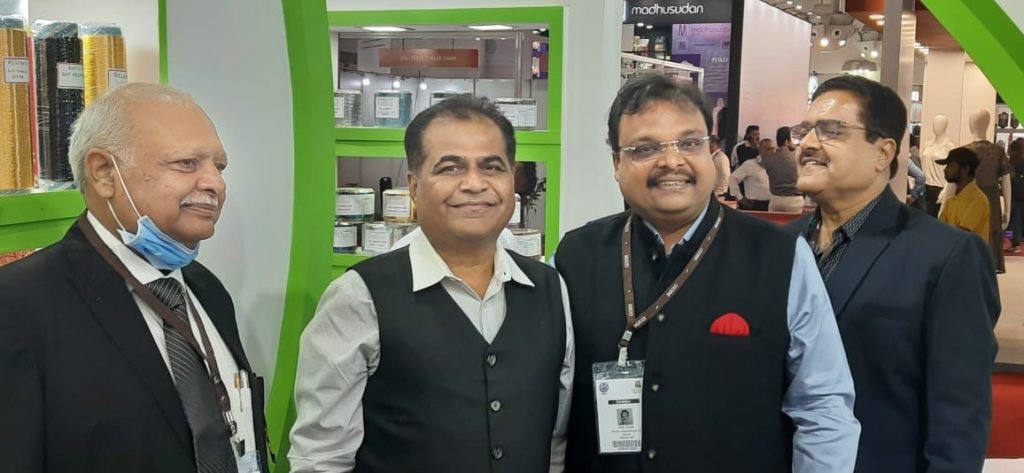 A business is a lot more about people than money. A business may thrive on profit, but it needs love & support from everyone involved, especially customers. Over the years, we've focused on building meaningful relationships & forged them with steel. As every business says, they love their customers, and we too believe the same. We try to go above & beyond for them. In fact, it is something we advise all young entrepreneurs & upcoming ventures to do. And equally important are employees. They can make or break a company & in our case, we are lucky our employees work harder than anyone could ask for. We owe a lot to them.  
Our vision is as ambitious as anyone can see. We want to have our own office building by the year 2030. We want a permanent home for our baby, so it can grow & flourish for the years to come. Also, we want to serve our clients better. We want to be a choice for our clients & not an option. We would only achieve that by setting new benchmarks & keep beating them on a regular basis.